OUR MISSION: To make a positive difference for culinarians internationally through education, apprenticeship and certification, while creating a fraternal bond of respect and integrity among culinarians everywhere.
September 2023 Monthly Meeting
Date: Tuesday, September 19, 2023 from 6:30pm to 8:30pm
Location: US Foods®,16805 College Blvd, Lenexa, Kansas 66219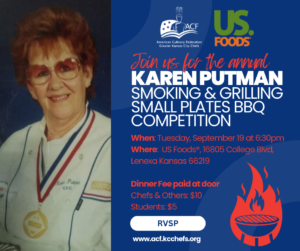 Local chefs will be competing in a small plates competition featuring Summer Grilling & Smoking Menus in memory of our friend and colleague, Karen Putman. Proceeds of the event go to the Karen Putman Memorial Scholarship Fund to support a Student Chef at JCCC.
Dinner Fee paid at door:
Chefs & Others: $10
Students: $5
Please RSVP Below.
Chefs that would like to compete, please contact Chef Jesse Vega 816-359-1223, kcchefjessevega18@gmail.com.
Please keep updated at www.kcchefs.org or our ACF KC Chefs Facebook Page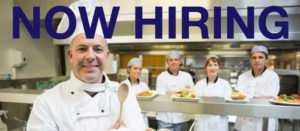 Would You Like to Host a Chefs Meeting?
2023-2024 ACF KC Chefs
MONTHLY MEETINGS
WE ARE LOOKING FOR NEW LOCATIONS TO HOLD OUR MONTHLY MEETINGS IN 2023
Would you consider hosting one of our monthly meetings? List of available dates to the right.
Board of Directors needs a space with seating for 10-12 from 5:30-6:30pm. Dinner and Meeting for 80-100 guests 6:30-8:30pm. $300 stipend to host chef/location. Food can be donated from your sales reps and vendors for showcasing new and trendy menu items. The Chef's Association can help you with this process. Educational Action Demos from 15-30 minutes from a Guest or your Staff always create membership interest. Ideas are for Pastry Demos, Flavor Trends, New Cooking Techniques, Meat/Butchery, Cheese 101, Buying Local, Being Green in the Kitchen and Molecular Cuisine.
TO HOST OR GET ADDITIONAL INFORMATION – PLEASE CONTACT OUR VICE PRESIDENTS-
CHEF RONNA KECK 913-961-2303     chefrk09@gmail.com
CHEF TITO 816-226-9360     latinbristo@gmail.com
PLEASE MARK YOUR CALENDAR FOR THE FOLLOWING DATES:
2023 KC Chefs Monthly Meetings
TUESDAY, JUNE 20TH – Kurzweil's Country Meats
TUESDAY, JULY 18TH – TBD
TUESDAY, AUGUST 15TH – TBD
TUESDAY, SEPTEMBER 19TH – TBD
TUESDAY, OCTOBER 17TH – TBD
TUESDAY, NOVEMBER 21ST – TBD
TUESDAY, DECEMBER 19TH – TBD
MAKE A DONATION
KC Chefs
Karen Putnam
JCCC Jess Barbosa Scholarship Fund
JR. Culinary Olympic Team
JCCC High School Culinary Team Competition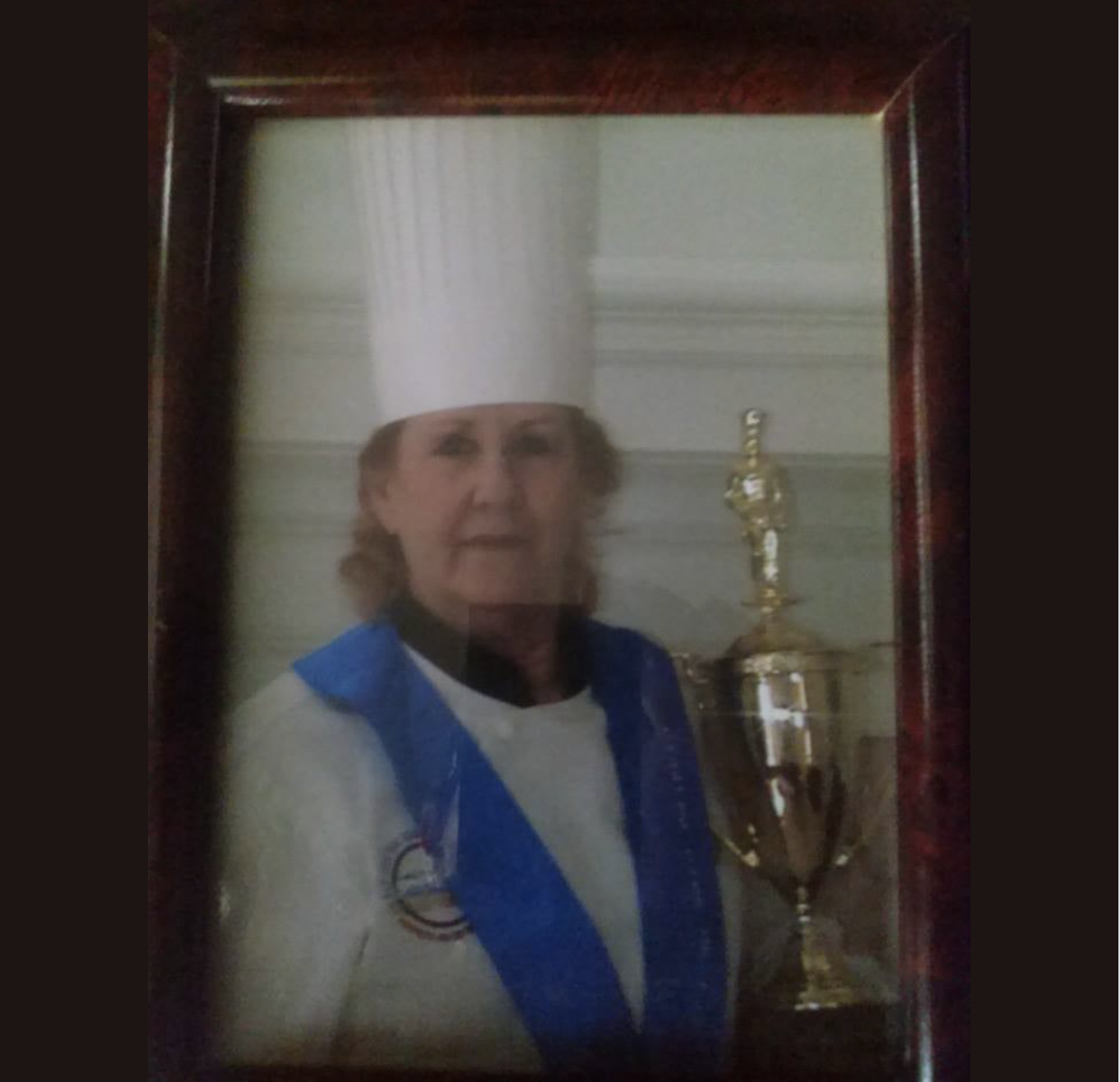 To all who knew or met KAREN PUTNAM, Chef, BBQ Queen, Author, Mentor and Sponsor. Please go to the link provided and nominate her for a LEGACY award.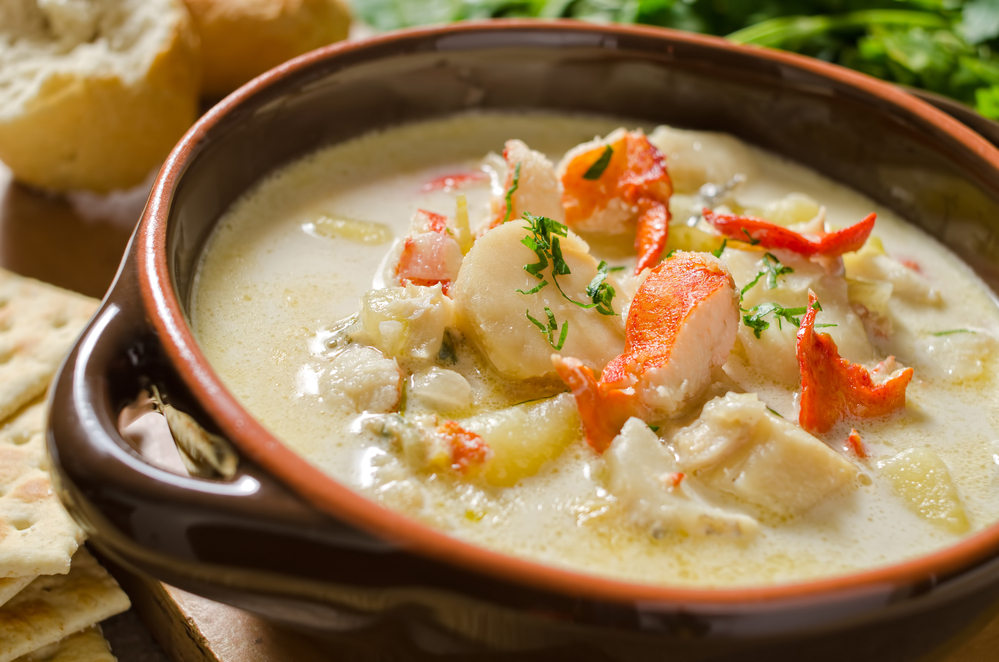 by Chef Tom Douglas of Dahlia Lounge, Seattle // Courtesy of Alaska Seafood Certain foods and cocktails are perfect for a cold harsh winter day, like hot toddies and coffee nudges, silky butternut squash soup, and slow-braised short ribs. Cioppino, bouillabaisse, or...
read more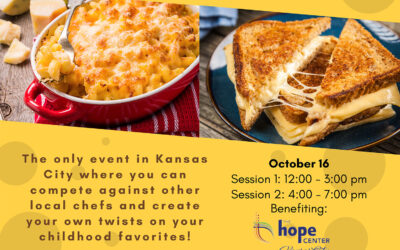 Are you ready to compete in the highly anticipated Kansas City Grilled Cheese and Mac Fest!?! The cheesiest event of the year is on October 16th 2021 at the beautiful Berkley Riverfront: https://spark.adobe.com/page/6XU4ox5gZCPiy/ and is a good event overview, which...
read more
Our Associate Members & Sponsors
Interested in becoming an associate member of ACF Chefs?
ACF Members and Guests, please join our chapter with your team on... WHEN: Sunday, January 21, 2018 from 6:00pm - 9:00pm Cash Bar at 6:00 - 6:30pm Dinner and Awards 6:45pm - 9:00pm WHERE: Blue Hills Country Club 777 W Burning Tree Dr Kansas City, MO 64145 816-942-3292...
read more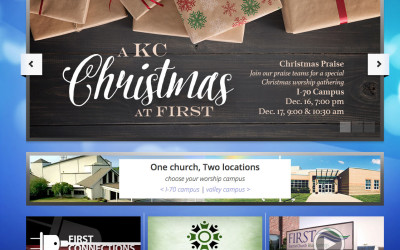 December 25, 2017 from 5am to 12pm Need Christmas Day HELP cooking and managing service for 250 +/- on Christmas Day! Looking for someone, a team, a group to take this project on and run with it, it could be a great experience for a couple apprentices too. Breakfast...
read more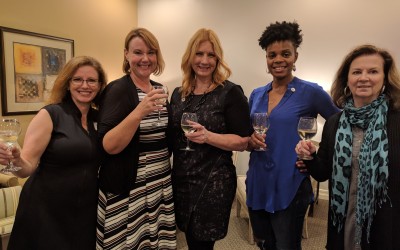 Congratulations to the newest members of the Heart of America Les Dames d' Escoffier Chapter in Kansas City! Le Dames d'Escoffier is an international society of professional women, involved in food, wine, beverages and arts of the table. They support and promote among...
read more
If you or a loved one is struggling with a drug or alcohol addiction, you can rely on us to guide you to the best rehabilitation and treatment resources. Call now to take the first step to overcoming addiction.
Interested in becoming member of ACF Chefs?