OUR MISSION: To make a positive difference for culinarians internationally through education, apprenticeship and certification, while creating a fraternal bond of respect and integrity among culinarians everywhere.
Learn More
September 2018 ACF Chef Meeting
DATE: September 11, 2018
TIME: 7:00pm to 9:00pm
LOCATION: US Foods, 14307 W 99th St, Lenexa, KS 66215
COST: $10 Chefs | $5 Students
CLICK HERE FOR MORE INFORMATION
Have new jobs or events to post?
Contact our social media and website guru, Laura at laura@pilchercreative.com
2018 ACF
MONTHLY MEETINGS 
WE ARE LOOKING FOR NEW LOCATIONS TO HOLD OUR MONTHLY MEETINGS IN 2018
Would you consider hosting one of our monthly meetings? List of available dates to the right marked TBD. Board of Directors needs a space with seating for 10-12 from 5:30-6:30pm. Dinner and Meeting for 80-100 guests 6:30-8:30pm. $300 stipend to host chef. Food can be donated from your sales reps and vendors for showcasing new and trendy menu items. The Chef's Association can help you with this process.
Educational Action Demos from 15-30 minutes from a Guest or your Staff always create membership interest.  Ideas are for Pastry Demos, Flavor Trends, New Cooking Techniques, Meat/Butchery, Cheese 101, Buying Local, Being Green in the Kitchen and Molecular Cuisine.
TO HOST OR GET ADDITIONAL INFORMATION,
PLEASE CONTACT OUR VICE PRESIDENTS
CHEF MIKE CHROSTOWSKI
Phone: 816-564-8711
Email: mikechrostowski@yahoo.com
CHEF TODD WALLINE
Phone: 816-285-7667
Email: twalline@bluehillscc.com
PLEASE MARK YOUR CALENDAR FOR THE FOLLOWING DATES:
2018 ACF MONTHLY MEETINGS
TUESDAY, AUGUST 14th – Our Lady Of Mercy
TUESDAY, SEPTEMBER 11th – US Foods,  Karen Putnam Small Plate Competition
TUESDAY, OCTOBER 9th – TBD
TUESDAY, NOVEMBER 13th – TBD
DECEMBER – BOARD MEETING ONLY
Events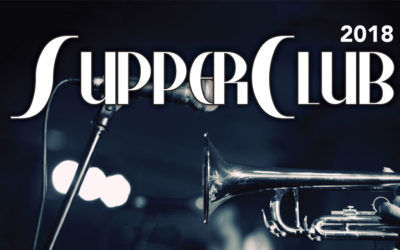 Supper Club 2018 September 14, 2018 @ 6:30pm The American Restaurant A Spectacular Evening Starring Food, Wine, and Jazz…Supporting Students in the Culinary and Musical Arts. Five course dinner and wine pairings featuring Kansas City legends preceded by a wine reception. Tickets begin at $150. To purchase, go to www.kcjazzambassadors.org/supperclub Sponsorship opportunities may be explored by calling 913.302.1003 or emailing chris@projectexplore.org This event begins at 6:30pm with a reception followed by a five course dinner and jazz throughout the... read more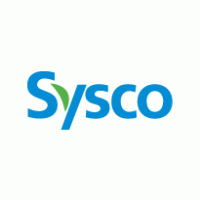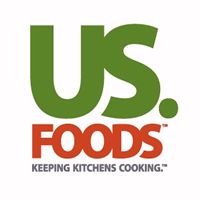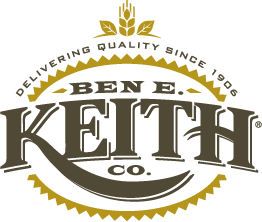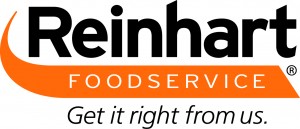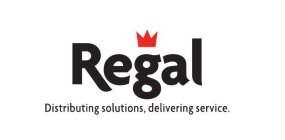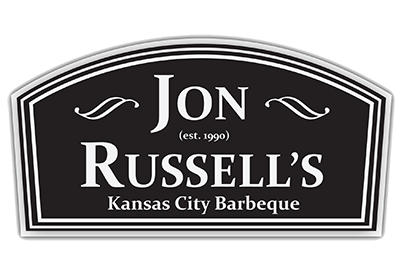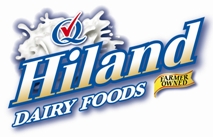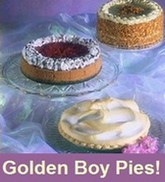 News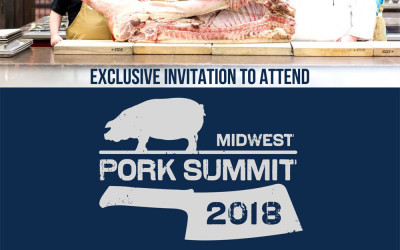 The three-day event will provide a comprehensive farm-to-fork pork education taught by food industry thought leaders, pork producers, pork experts, and well-known chefs from across the country. The event will also give attendees an opportunity to network with their peers and interact with trade media.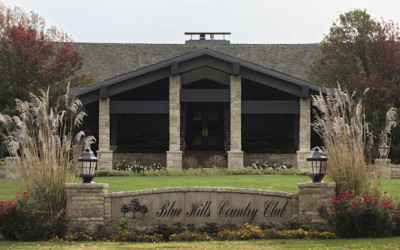 ACF Members and Guests, please join our chapter with your team on… WHEN: Sunday, January 21, 2018 from 6:00pm – 9:00pm Cash Bar at 6:00 – 6:30pm Dinner and Awards 6:45pm – 9:00pm WHERE: Blue Hills Country Club 777 W Burning Tree Dr Kansas City, MO 64145 816-942-3292 Tickets are $50.00 per person. Tickets must be purchased by January 21, 2018 before 12pm. Ticket check in will be at the door the night of the event.  Purchase Tickets Here Program will include the Announcements of: Apprentice of the Year Chef of the Year Purveyor of the Year Culinarian of the Year President's Award For questions, please contact: Kathy Perkins Phone: 913-220-1925 Email:...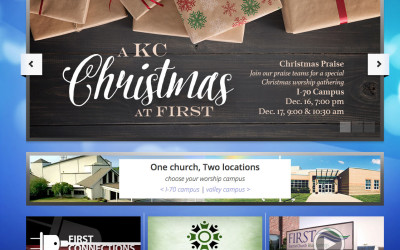 December 25, 2017 from 5am to 12pm Need Christmas Day HELP cooking and managing service for 250 +/- on Christmas Day! Looking for someone, a team, a group to take this project on and run with it, it could be a great experience for a couple apprentices too. Breakfast for 250+/- on Christmas Day If you are interested, please contact Mr. White directly at...