OUR MISSION: To make a positive difference for culinarians internationally through education, apprenticeship and certification, while creating a fraternal bond of respect and integrity among culinarians everywhere.
Learn More
January ACF Chef Meeting
DATE: January 9, 2017
TIME: 7:00pm to 9:00pm
LOCATION: TBD
COST: $10 Chefs | $5 Students
Have News to Share?
Please contact our webmaster and
social media guru at:
Laura Pilcher, MBA
Email: laura@pilchercreative.com
Phone: 913-396-9962
2018 ACF
MONTHLY MEETINGS 
WE ARE LOOKING FOR NEW LOCATIONS TO HOLD OUR MONTHLY MEETINGS IN 2018
Would you consider hosting one of our monthly meetings? List of available dates to the right marked TBD. Board of Directors needs a space with seating for 10-12 from 5:30-6:30pm. Dinner and Meeting for 80-100 guests 6:30-8:30pm. $300 stipend to host chef. Food can be donated from your sales reps and vendors for showcasing new and trendy menu items. The Chef's Association can help you with this process.
Educational Action Demos from 15-30 minutes from a Guest or your Staff always create membership interest.  Ideas are for Pastry Demos, Flavor Trends, New Cooking Techniques, Meat/Butchery, Cheese 101, Buying Local, Being Green in the Kitchen and Molecular Cuisine.
TO HOST OR GET ADDITIONAL INFORMATION,
PLEASE CONTACT OUR VICE PRESIDENTS
CHEF MIKE CHROSTOWSKI
Phone: 816-564-8711
Email: mikechrostowski@yahoo.com
CHEF TODD WALLINE
Phone: 816-285-7667
Email: twalline@bluehillscc.com
PLEASE MARK YOUR CALENDAR FOR THE FOLLOWING DATES:
2017 – 2018 ACF MONTHLY MEETINGS
DECEMBER – BOARD MEETING ONLY @JCCC
TUESDAY JANUARY 9 TH – TBD
TUESDAY, FEBRUARY 13 TH – TBD
TUESDAY, MARCH 13 TH –  TBD
TUESDAY, APRIL 10 TH –  TBD
TUESDAY, MAY 8 TH –  TBD
TUESDAY, JUNE 12 TH – US Foods Karen Putman Throw down
TUESDAY JULY 10th – TBD
TUESDAY, AUGUST 14 TH – TBD
TUESDAY, SEPTEMBER 11 TH – TBD
TUESDAY, OCTOBER 9 TH – TBD
TUESDAY, NOVEMBER 13 TH – TBD
DECEMBER – BOARD MEETING ONLY
Events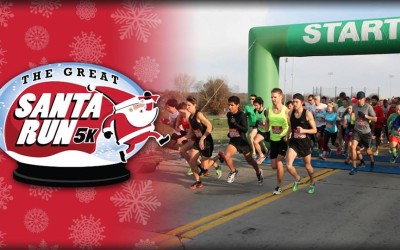 Donations are needed for this year's Santa Run 5K. As always, the donations are tax deductible. The money raised and toys donated will stay in Kansas City to help Operation Breakthrough. The ACF Greater Kansas City Chefs Association will provide a post-run... read more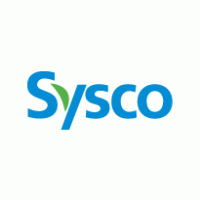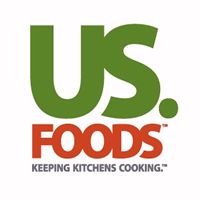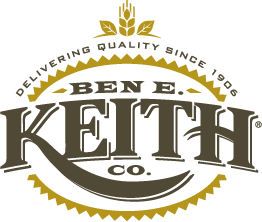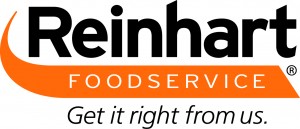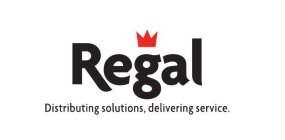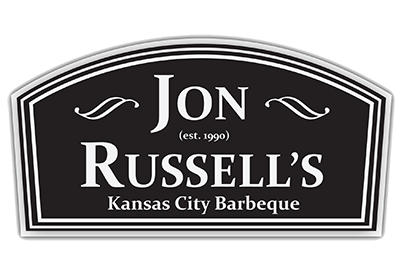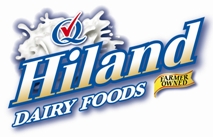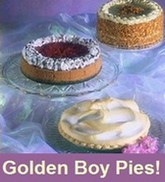 News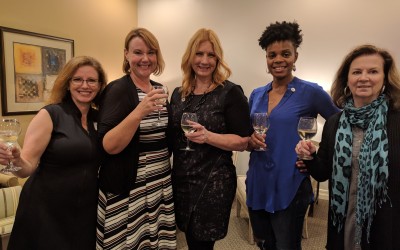 Congratulations to the newest members of the Heart of America Les Dames d' Escoffier Chapter in Kansas City! Le Dames d'Escoffier is an international society of professional women, involved in food, wine, beverages and arts of the table. They support and promote among...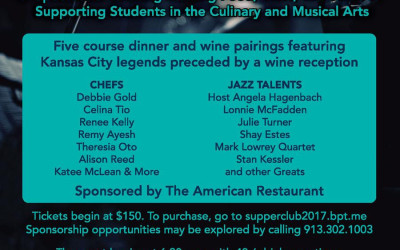 Date: September 29, 2017 at 6:30pm Location: The American Restaurant, 200 E 25th St. #400, Kansas City, MO 64108 TICKETS: http://supperclub2017.bpt.me/ In an unprecedented partnership, Les Dames d'Escoffier and the Kansas City Jazz Ambassadors working together to...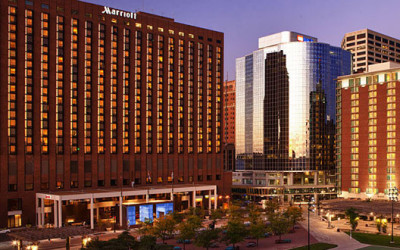 On September 24, 2017, the American Culinary Federations Greater Kansas City Chapter will be hosting an American Academy of Chefs' Lifetime Achievement Award and Hall of Fame dinner/fundraiser and we would like to ask for your help in making this a success. The...