OUR MISSION: To make a positive difference for culinarians internationally through education, apprenticeship and certification, while creating a fraternal bond of respect and integrity among culinarians everywhere.
June 2019 ACF Chef Meeting
Date: June 11, 2019
Time: 7pm – 9pm
Location: US Food Service, 14307 W 99th St, Lenexa, Kansas 66215
This is the Flower of the Flames/Karen Putman Memorial Summer-Time Grilling & Smoking Small Plates Competition at US Foods. All proceeds go to the Karen Putnam Scholarship at JCCC. If you cannot attend, you can still donate to the Karen Putnam $500 scholarship generated by this event and given to a JCCC Student sponsored by U.S. Foods.
Click here for more information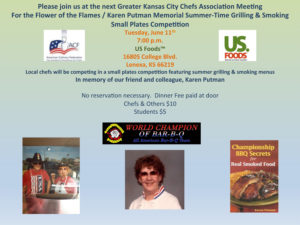 Sign Up For Our Newsletter
Get the latest news delivered into your email.
2019 ACF
MONTHLY MEETINGS 
WE ARE LOOKING FOR NEW LOCATIONS TO HOLD OUR MONTHLY MEETINGS IN 2019
Would you consider hosting one of our monthly meetings? List of available dates below.
Board of Directors needs a space with seating for 10-12 from 5:30-6:30pm. Dinner and Meeting for 80-100 guests 6:30-8:30pm. $300 stipend to host chef/location. Food can be donated from your sales reps and vendors for showcasing new and trendy menu items. The Chef's Association can help you with this process. Educational Action Demos from 15-30 minutes from a Guest or your Staff always create membership
interest. Ideas are for Pastry Demos, Flavor Trends, New Cooking Techniques, Meat/Butchery, Cheese 101, Buying Local, Being Green in the Kitchen and Molecular Cuisine.
TO HOST OR GET ADDITIONAL INFORMATION – PLEASE CONTACT OUR VICE PRESIDENTS-
CHEF RONNA KECK 913-961-2303     chefrk09@gmail.com
CHEF TITO 816-226-9360     latinbristo@gmail.com
PLEASE MARK YOUR CALENDAR FOR THE FOLLOWING DATES:
2019 ACF MONTHLY MEETINGS
JUNE 11th – US Food Service Small Plate Competition
JULY 9th – Worlds of Fun
AUGUST 13th – BOARD MEETING ONLY
SEPTEMBER 10th – The Sundry Ryan Wing & Kathrine Kelly (Garden Tours)
OCTOBER 8th – Johnson County Community College
NOVEMBER 12th – Broadmore Technical School
DECEMBER – BOARD MEETING ONLY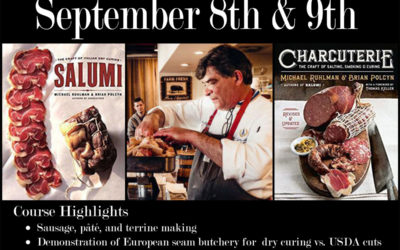 Join Chef Brian Polcyn on September 8-9, 2019 for a Charcuterie & Whole-Hog Butchery Course at Oasis Hotel & Convention Center in Springfield, MO. Get tickets: http://www.acfspringfieldbranson.com Course highlights: • Sausage, pate, and terrine making•...
read more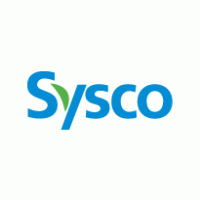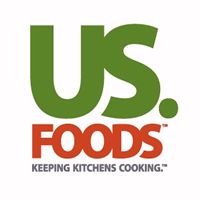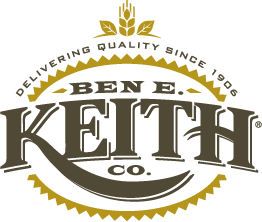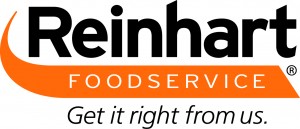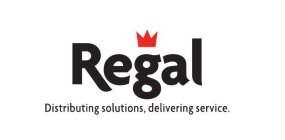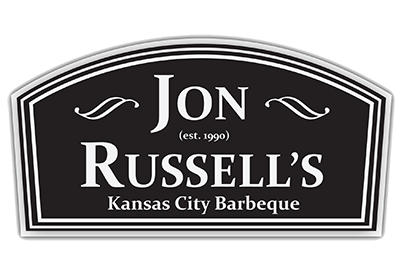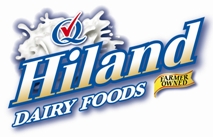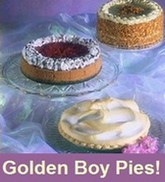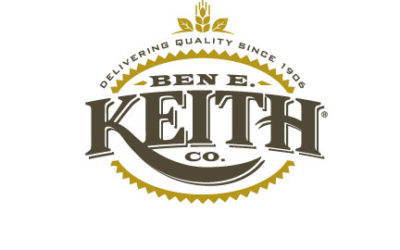 You are invited to compete in Ben E. Keith Foodservice ACF Culinary Salon competition to be held during the Ben E. Keith Foodservice Trade Show in Oklahoma City, OK on April 23, 2019. Your entry includes complimentary admission to the show. You must be 18 years of age...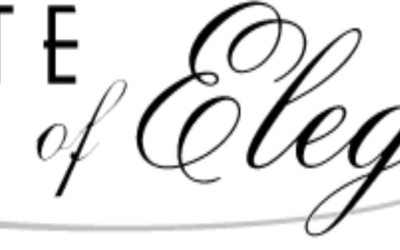 The winners of the Taste of Elegance held on February 26, 2019: Justin Woo - Guadalupe CentersTodd Walline - Blue Hills Country ClubCharles d'Ablaing - Brookside Poultry Company People's Choice: Brian Hove - Kozak's Laketown Grill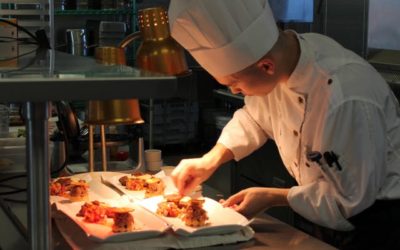 Join 24 Local Chefs & Apprentices for this Culinary Tasting Event! Our ANNUAL BENEFIT FOR THE GREATER KANSAS CITY CHEFS ASSOCIATION. DATE: Sunday, April 14, 2019TIME: 6:00pm – 9:00pmLOCATION: The Overland Park Marriott, 10800 Metcalf Ave, Overland Park, KS...
Interested in becoming member of ACF Chefs?